The Brazilian Blowout Treatment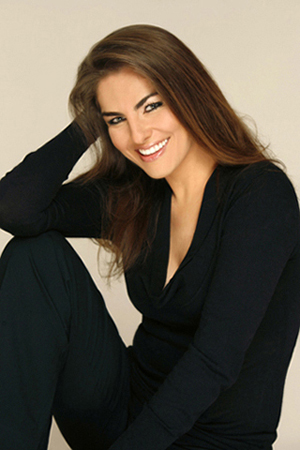 A superb Brazilian Blowout at a superb price.
Salon401 is offering this hair phenomenon for a limited time only.
To reserve your spot, please call us at (626)446-5000.
The Brazilian Blowout straightens hair, of any texture for up to four months. This technique made its grand emergence in 2009, when Halle Berry, and other Hollywood starlets "made it the rage!" So what's all the fuss about ? And, why should you get it. Also how much can you expect to pay for this phenomenal treatment?
The Brazilian Blowout is a brand name, of an actual company. It is a treatment technique for frizzy and wavy hair. The technique is a Keratin sealant treatment of the hair. Keratin is  protein that forms the basic composition of the hair. Generally, human hair has microscopic cracks in the cuticle due to damage. The cuticle forms the outermost shell of the hair shaft. The more severe the cracks, the greater the degree of frizziness. These microscopic cracks absorb moisture, so on humid days the hair tends to become very frizzy.

Many people confuse the Brazilian Blowout with the Japanese technique, which uses chemicals to relax and straighten the hair. The latter takes up to seven hours to complete, and is far more expensive than "The Blow."
After washing the hair 3-4 times, we use a special heating iron to seal the keratin treatment. The entire process takes 90 minutes after which time you are free to do whatever you want with your hair.
The ball-park figures for the treatment in Southern California is generally between $200-$500. The supplemental product, which you should purchase, is an additional $100. But it is well worth it. That's why it is all the rage! The product will add an additional 4-6 weeks of life to your frizz-free hair. Otherwise, you can expect your treatment to last only 6 weeks.
Call Salon401 today for an appointment, or use the convenient Contact Form below, and shoot us a message as soon as possible.